Re-use empty containers
WHAT IF YOU could RELOAD YOUR  EMPTY CONTAINERS?

Are you an importer of goods sending empty containers (20ft – 40ft - Reefer) back to port ?
Are you an exporter of goods with containers that are returning to you empty ?
By collaborating you can :
Reduce your costs (-10%)
Reduce CO2 emissions by 40%
Tempted ?
The cluster, as a neutral public body, can assist with putting importers of containers in touch with exporters.
We are looking for :
Companies that are importers and exporters of containers
With transport operations involving empty container trips
That work with the port of Antwerp
With operational offices located in the Hainaut region
>>> Listen to what Luc Genot has to say during the "Sustainable Logistics and Mobility" webinar of 02/12/2020 (from 1:11:52 until 1:18:36)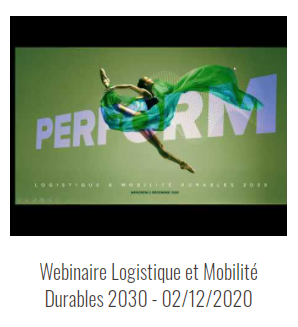 >>> Download the presentation for further information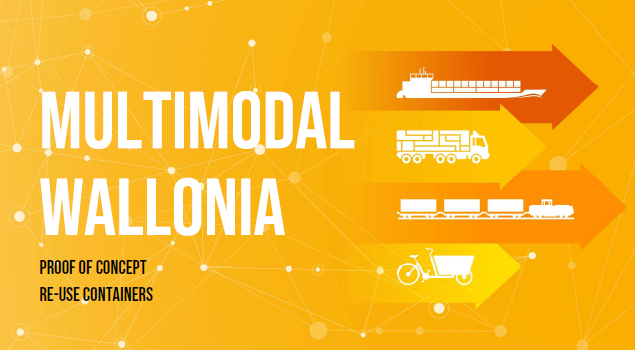 The Multimodal Wallonia programme is aimed at any organisation seeking to optimise its transport operations
Luc Genot
lge@logisticsinwallonia.be
+32 499 80 45 76
With the active support of Awex, CCI Hainaut, Entreprendre.wapi, IDEA, IDETA,  IGRETEC